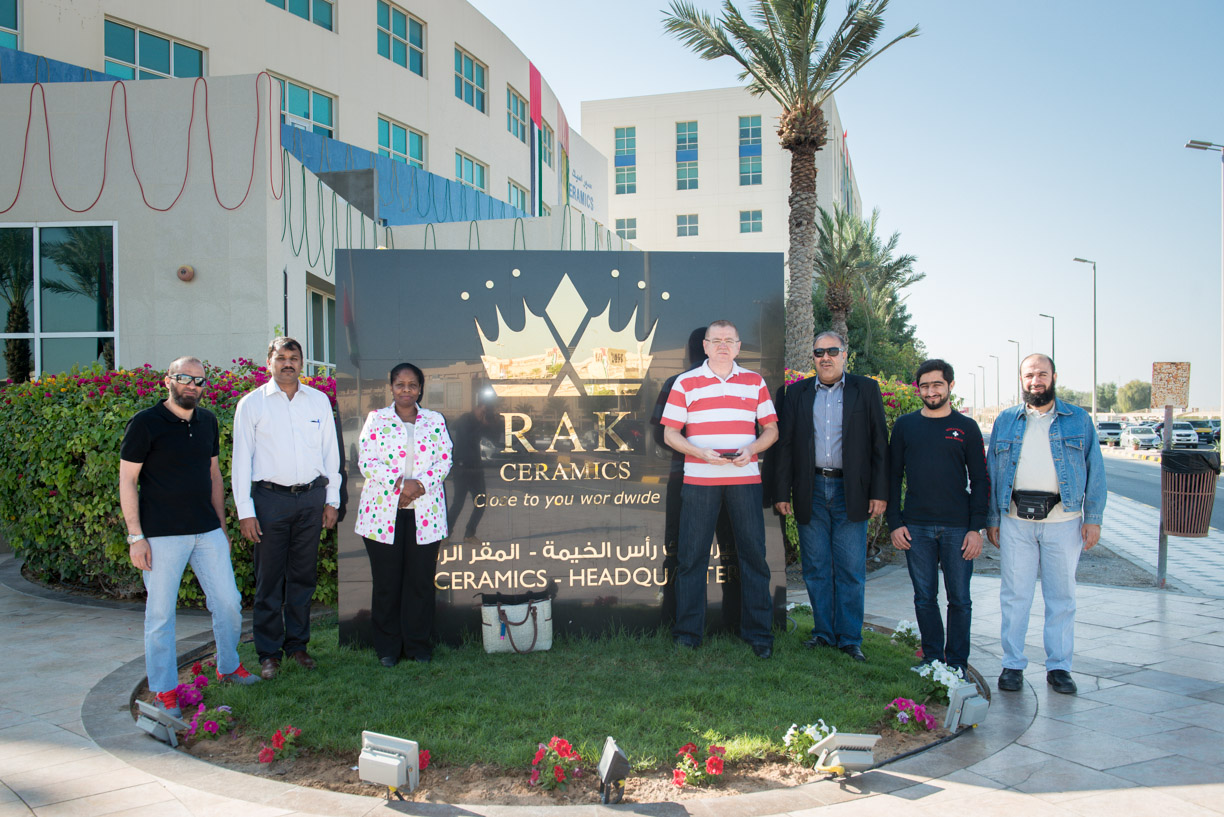 Ministry of housing team visit RAK Ceramics factory
Ceramica Delmon has been honored to invite a team of high managerial engineers from the Ministry of Housing to RAK ceramic factory. The main propose of the visit was to gain a guanine perception with regards to RAK production capacity as the world largest tiles factory as well as to observe the products high quality standards.
The Ministry of housing team has the chance to meet Mr.Abdallah Massaad the CEO of RAK ceramic. Mr.Abdallah Massaad was delighted to hear that the Chief of Quality Control Management was positively impressed by the factory capacity and the team was proud to see this kind of quality standard tiles have been manufacturing in GCC. Mr.Abdallah Massaad showed full support for The Ministry of Housing projects and the willingness to supply the ministry projects.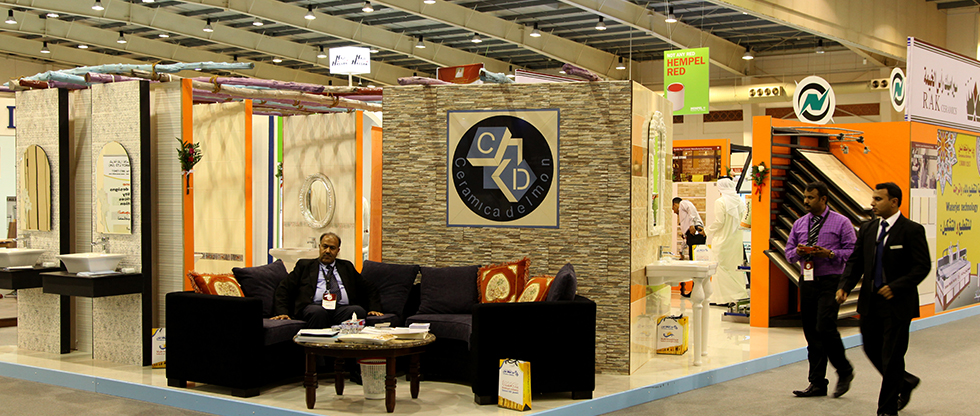 Exhibitions 2013
Ceramica delmon successfully participated in Bahrain housing conference and exhibition. The exhibition represents quality and excellence of mainly suppliers of modern projects in Bahrain. In addition, it is worth to mention that Ceramica Delmon section attracts the Minster of Housing Mr. Bassem Bin Yaqoob Al Hamar as well as biggest buyers and visitors from around the world. Ceramica Delmon at all local and regional exhibitions set the pace for our marketing initiatives to launch the latest collection of Ceramica Delmon.